We have to deal with some absurd stuff once in a while. It's often best to ignore that kind of stuff, but sometimes we have to deal.
Below is a video produced using hidden cameras and strategic editing to make it seem like a university in Florida is about to approve a student group that supports the Islamic State terrorist organization. Don't watch it unless you are uncertain about my credibility (they don't deserve the 'views').
I have so many problems with this video.
The title slide uses a cross-hairs for the "O" in college, which is more than a little messed up.
The administrators in charge were already expressing doubts and concern in the earliest stages of approval for the proposed student group.
The student "investigator" uses fast talk techniques to intentionally confuse 'humanitarian efforts' and 'supporting terrorism.' And while that is something a person seeking to fund terror might do, the "investigator" still would need to write a 'student group constitution' to get approval, so all this vague talk would have to be nailed down.
The video is intentionally edited to make the administrators look bad, and even with those edits, administrative concern about the actual intent of this student's proposal comes through.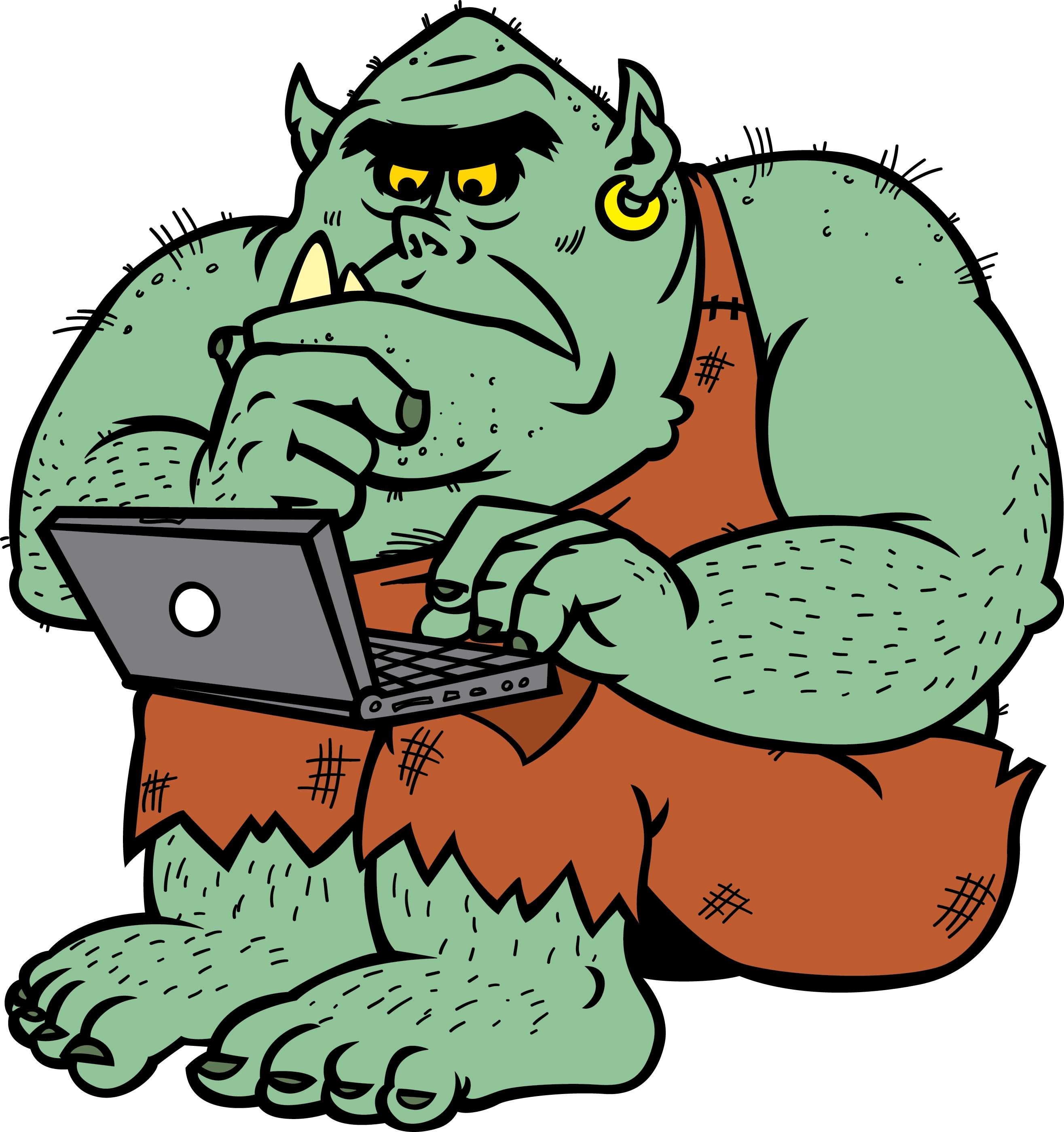 Now, I'll be honest, I approach this kind of video with some biases. I think the people who produce these videos are the worst kind of trash. These people are lower than those YouTubers who troll using homophobic slurs.
This is a video that creates a fake story out of real footage in order to make racist people think that college is a bad place to send children, and it's all an effort to fire up a base seeking to de-fund investment in public education and research.
The video is not intended to hold up to any kind of scrutiny. It doesn't need to, because the only people it's intended for already believe that colleges are terrorist mills staffed by socialists seeking to undermine an imagined version of America-the-Motherland.
And if you think I'm reading too much into this, look at
Governor Walker's comments
on how 'professors should just teach more classes,' or
North Carolina's bill to require UNC professors to teach a larger course load
(UNC, btw, is one of the top producers of viable research in the country). There are people attempting to ride into the halls of power by convincing voters that the education sector is a parasite that does nothing but detract from American greatness.
And I am tired of it. I'm tired of politicians suggesting they are more qualified to craft university policy, or that they are more qualified to decide what makes a professor valuable. I am tired of people suggesting that the existence of gender studies makes the entire enterprise of the university a waste of effort. I am tired of the suggestion that there is something unpatriotic about young people exploring different political viewpoints (Statistics show they don't vote, after all. It's the safest time for people to toy with their political identity).
And yes, I'm months away from becoming a professor (hooray), so I have a dog in this fight. But this should not even be a fight.
People know college is a good thing. People know that an education opens doors. People know that the research done at universities has a direct benefit on communities, the nation, and the world. Anyone who doubts that has only to do some very basic investigating.
This is a stupid argument, and I feel bad that I have to engage it as an argument. It makes me think of
what I wrote yesterday
, about how the nation's love of argument has sidelined the value of truth.
But I can't ignore this. Because this manufactured story is going to end up on talk radio, and the blogosphere, and even a few
real news outlets
.
So I encourage you to call it out. Call it stupid. Make sure that the creators and promoters of this video know that you hold them in the lowest esteem. It needs to be recognized that reasonable people think these video producers are not only liars, they are liars who lack skill and intelligence. We see what they are trying to do, and we are sick of it.
People are proud of their college degrees and the achievements of their local universities and alma maters (Go Badgers!), and these lame attempts to undermine that very justifiable pride should not stand.